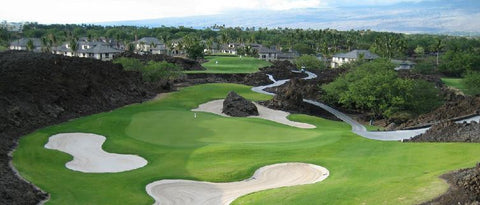 Improve Your Golf Game! MP3 Series
This series of Golf Training MP3s addresses the major mind issues that affect players of all ages and abilities. As an amateur golfer for many years and a member of the LPGA Teaching Professional Division. I am very familiar with the critical part that our mind plays in our performance. Whether it is lack of concentration or confidence, lacking winner's mentality, beating yourself up with your own self-talk, performance anxiety, or just performing below your physical ability...programing your subconscious mind to overcome these issues is easy and effective.
Professional athletes know and use this type of training. WHY? Because they know that once you have the basic physical skills 95% of your performance is mental. What makes the difference between the superstars and those that compete but don't win? Most often it is their mental programming. Begin today to enhance your mental game and increase your enjoyment of this amazing game!
This is an set of 3MP3s  designed to begin the transformation of your golf game:
#1 - Confidence on the Course
#2 - Concentration & Focus
#3 - Peak Performance
---
We Also Recommend